Since 1991, SINTO has been creating, manufacturing and distributing high performance lubrication products to maximize efficiency, protection and durability of vehicles and mechanical equipment. The vast range of lubricants, greases, antifriction products, motor oils, recreational oils, degreasers, cleaners and antirust products created by SINTO is destined to the fields of heavy machinery, automobile, recreational vehicles and industrial equipment.
In 2008, the marine division was officially created to offer products and services specially adapted to marine equipment needs.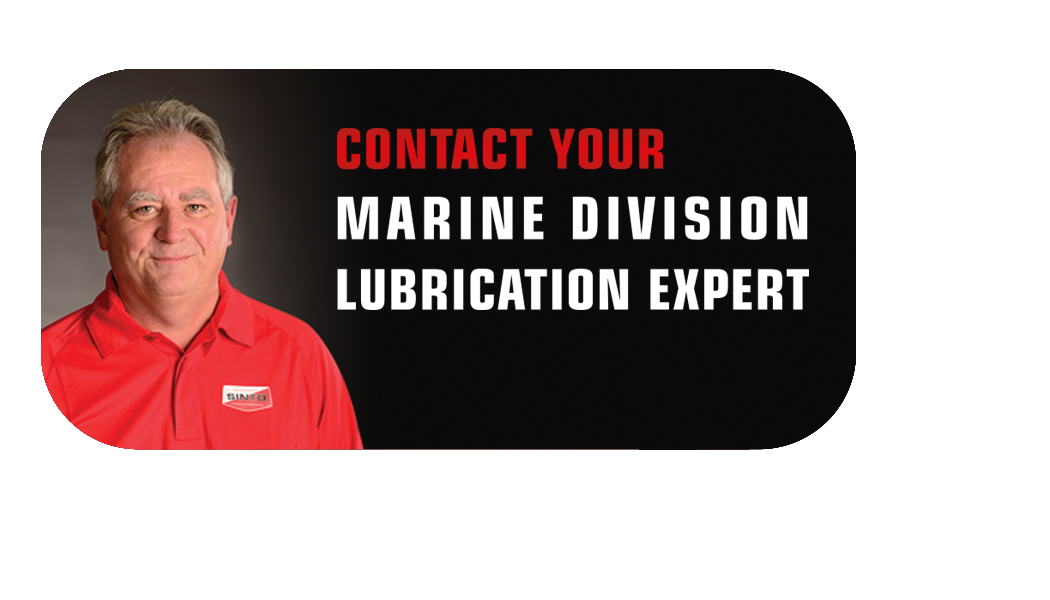 Our team of experts in lubrication is a simple concept: efficient on-site service provided by professionals. Our lubrication experts are trained on most recent technologies. Our team also includes chemists and engineers to accompany our clients in every possible situation. Our experts answer your questions, guide you and even get to your place of business. They are professionals available where and when you need them.